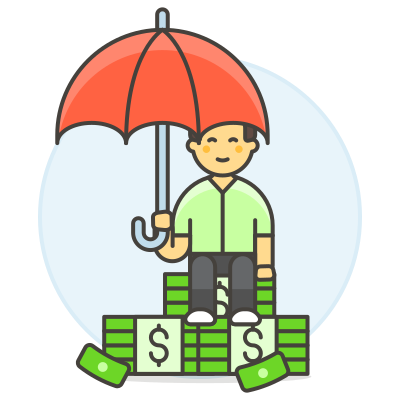 CRM LIVRE – SEMPRE
Baixe agora gratuitamente e use-o como desejar. Para sempre! Sem necessidade de um Servidor Central, configurações tediosas e manutenção dispendiosa. O CRM é instalado diretamente em seu computador e não requer uma conexão com a Internet. Sem taxas ocultas, o CRM é seu por toda a vida!
💾 download
WHY IS IT FREE?
virus-free
IT'S BEAUTIFUL 🙂
Our designer created a beautiful CRM without compromising the functionality.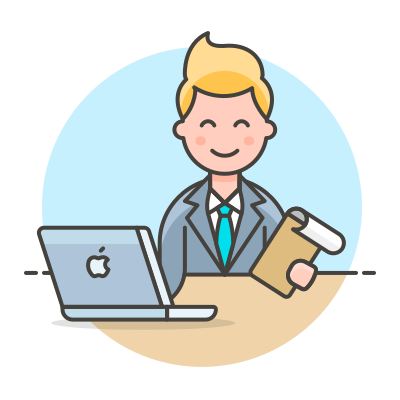 WORKS EVERYWHERE
Do you own a Mac or a Windows PC? Or even prefer working on a smartphone? We have developed (or currently are) a CRM for each popular platform. MacOS & Windows versions are available at this time.
MORE ON THIS
DOWNLOAD FOR MACOS
DOWNLOAD FOR WINDOWS
WHAT DO USERS HAVE TO SAY?
"I'd like to thank you for a great product. Why did I choose it? I was looking for a nice and simple notebook for work contacts, which allows attaching files to contacts. I also wanted it to have a modern and laconic design. You've got what I wanted, and it's very unique. My suggestions: Leave it the way it is."
Alex S.
"Loved it! It's simple and user-friendly. I can work on it offline. The part that it's free is also a great thing!"
Dmitry
"I liked it all: interface, easy installation, design, a solution for a cloud use via dropbox."
Segue
16.06.2021
"I DON'T KNOW MUCH ABOUT THESE SYSTEMS, BUT I HAVE A CONSTRUCTION COMPANY WHERE I NEED TO DISTRIBUTE A LOT OF WORK THROUGHOUT THE TEAMS. I LIKE THE FACT THAT YOU CAN PRINT EVERYTHING. DEADLINES, PRIORITIES, PEOPLE, ETC. I'M HAPPY WITH EVERYTHING!"
Serguéi F. 29.04.2021
DON'T WAIT FOR RESULTS
Since all data is stored locally, our free CRM is very fast! You will instantly find what you need to work with clients. Don't rely on Internet speed. The power of your computer is the limit.
🚀 LEARN MORE ABOUT THE SPEED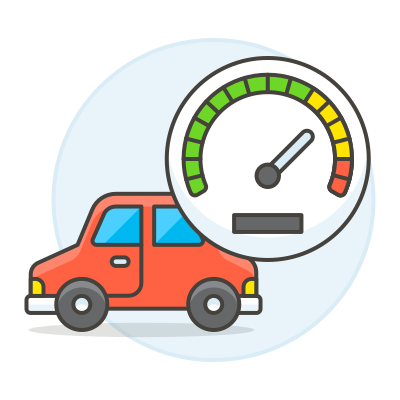 Download it and try it yourself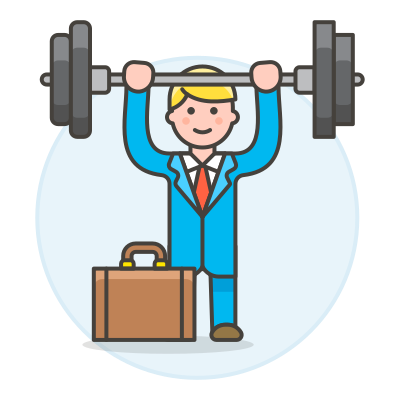 offline crm
You download a free CRM from our website, install it, and you are done! The work with all your data only happens on your PC (laptop). All database of your clients, contacts, tasks, etc., is only kept locally on your drive, nowhere else. However, you can easily copy your base into the Cloud (Dropbox, iCloud, etc.) and work with data from anywhere.
download now
help center
ALL DATABASE – IN ONE FILE
All your data is stored in one file (database file), which can be placed anywhere you want – in the Cloud, your PC, or even be emailed to your friends. Just specify the file you are working with at a startup, and that's it. You must agree that it's very convenient to work when all your data is stored in one file. By the way, you can have as many of these databases as you wish!
LEARN ABOUT IT MORE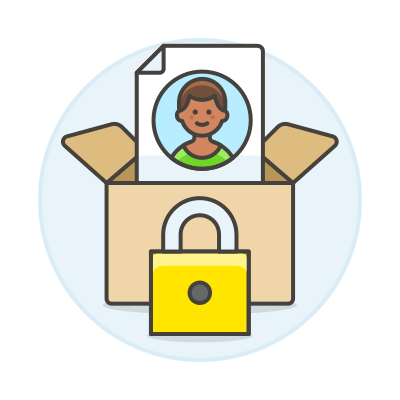 Do you need to work as a team with your colleagues? Do you execute joint tasks?
Connect to an external SQL database
Work with information simultaneously (contacts, cases, etc.)
It's all free. No strings attached.
HOW TO WORK IN A TEAM?
🚀 UNTIL THE NEW CRM VERSION IS RELEASED...