WORK IN A TEAM OR YOURSELF
Switch between the local and shared data in just a click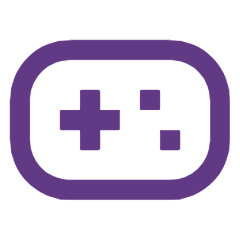 No limits
You do not have to pay for each license. All your colleagues can get the CRM and start working at no cost.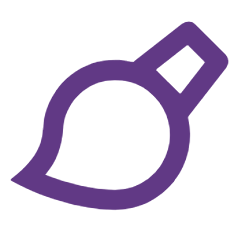 You own the data
All the group work data stays in your hands, you own it.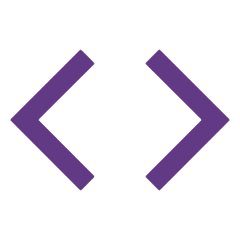 Free
Using your own database server will grant you collaboration mode at no expense, regardless of the number of employees.
HOW DOES IT WORK?
download now
External SQL database
Hook up an external SQL database to work in a team!
There are a few great CRM options out there. What makes us different? We grant you the ultimate experience unencumbered by licensing. 
SAFETY OF YOUR DATA
UP TO YOUR PREFERENCE
You can switch between local and collaboration modes in a matter of seconds!
The collaborative mode does not interfere with local data stored on your system. You just have to initially set up an external (SQL) database server (MS SQL, PostgreSQL, etc.) and then switch between databases.
CRM USER'S GUIDE
Have unlimited databases — local and external…
Do you work on your own and with several teams? No problem! Have as many databases as you need, both local and external.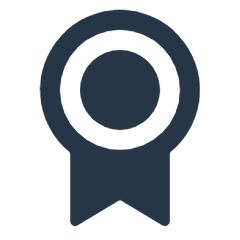 A Server anywhere
A data server can be set up anywhere, and only you would have access to it.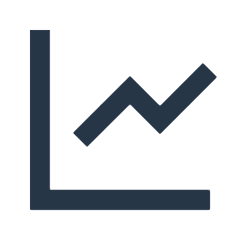 Graphs?
We do not limit functionality regardless of how you use the CRM.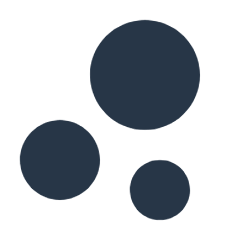 Got a large team?
Over 500 people on your team? That's fine, each member just downloads the CRM and works with the shared data.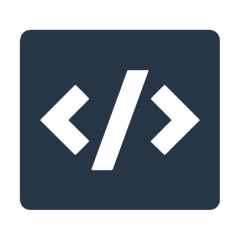 No data limits
Thousands of contacts and affairs? Loads of documents? We've got you! It's only up to your database server's technical capabilities.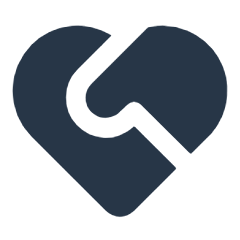 We won't have access
You keep all the information. You own the data. We do not have access to it nor will ever ask for it.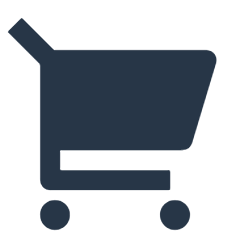 Free
Over 500 employees? You'll pay exactly 0 dollars. No strings attached, now and forever.
Don't hesitate reaching out to us. Fill out the form on the right side and you will receive the needed assistance timely.